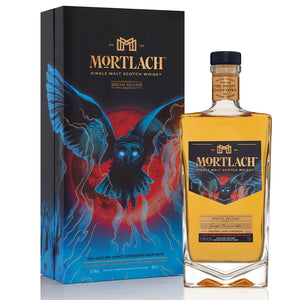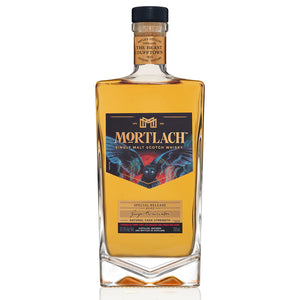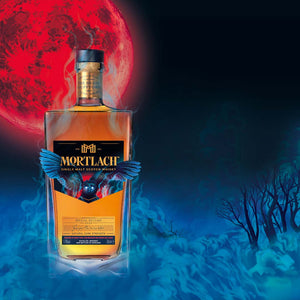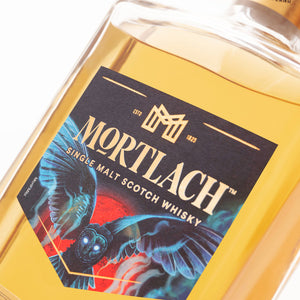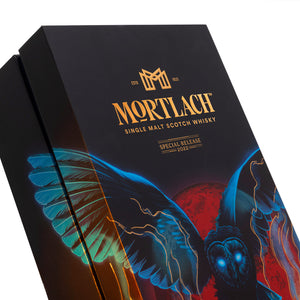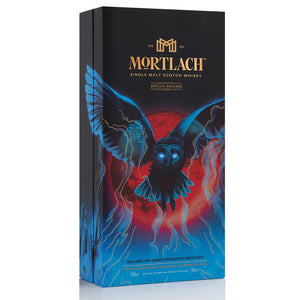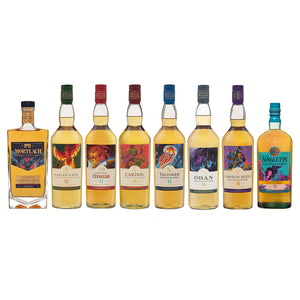 A wonderfully intense, structured Mortlach that ensnares the meaty "Beast of Dufftown" in a deep, spicy, ruby-red fruitiness forged in a highly unusual combination of maturation casks. A deliciously rich expression of Mortlach's dark, meaty character that draws sweetness, darkness, and depth together in a mystical, intensely fruity union.

×
This is an approximate rendering, actual position of engraving will be on the back of the bottle.
Personalise Your Bottle
Make this product extra special for yourself or create the perfect gift with an engraved message. Please input up to three lines of text for your message. Engraving Available in English and Chinese.
Guidelines on message content:
No foul, hate or discriminatory language
Nothing to suggest inappropriate consumption of alcohol, i.e. consumption by those below legal purchase age
Any mention of names in the message should have a valid reason doing so
Please select an engraving before agreeing to the Terms of Service.
Tasting Notes
Appearance
Gleaming gold with ruby lights.​
Nose
Robust savoury, rich notes evoke a hearty cassoulet with haricots, tomatoes, spicy sausage, and crisp pork belly. Intriguing aromas of grape and red wine entwine with this meatiness then, as the nose develops, become more mineral. ​ A little water changes the picture again, lowering the spiciness and bringing up more rounded, wine- accented sweet red fruit.​
Body
Medium to full.
Palate
Rich and smoothly mouth-filling in texture, while the deep and intense taste is sweetly fruity rather than meaty, and spicy-dry, as the virgin oak makes its presence felt. Magnificently lively, with a richly layered taste, in which hints of ginger lead a spicy dance. A dash of water fashions a delicious, harmonious and strong marriage between fruitiness and black pepper spiciness.​
Finish
Long and deeply impressive, with power, fruit and black pepper in perfect harmony, a spicy kick as it goes down and a warming glow spreading across the palate. Finally, the palate is left dry, bathed in a glorious afterglow. A drop of water adds a dash of acidity.​