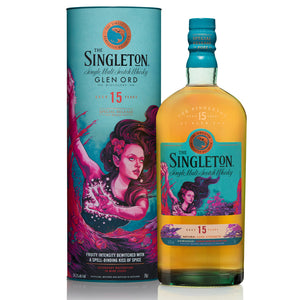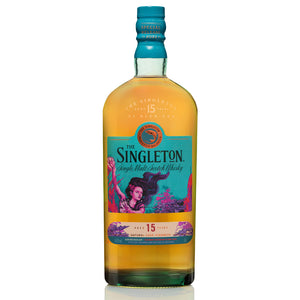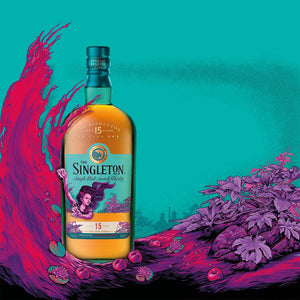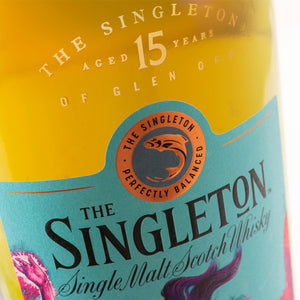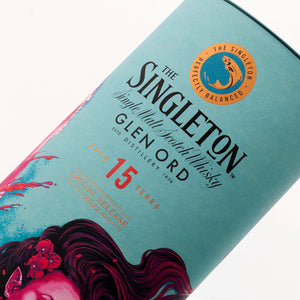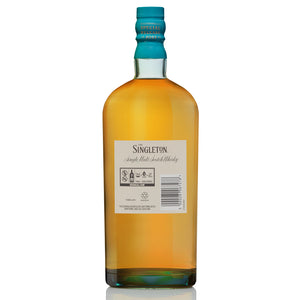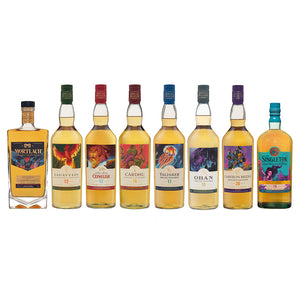 A lively expression of The Singleton of Glen Ord; smooth and sweet, with ​ elegant winey notes intermingled with luscious red fruits, it is also spicy-dry, with ​ a gingery heat.​

×
This is an approximate rendering, actual position of engraving will be on the back of the bottle.
Personalise Your Bottle
Make this product extra special for yourself or create the perfect gift with an engraved message. Please input up to three lines of text for your message. Engraving Available in English and Chinese.
Guidelines on message content:
No foul, hate or discriminatory language
Nothing to suggest inappropriate consumption of alcohol, i.e. consumption by those below legal purchase age
Any mention of names in the message should have a valid reason doing so
Please select an engraving before agreeing to the Terms of Service.
Tasting Notes
APPEARANCE
Deep, lustrous amber.​
BODY
Medium
NOSE
Dry overall, the gentle nose gives a vinous first impression, backed by spicy, woody notes of oak shavings and beech. Alluring aromas of tart red berry fruit and creamy vanilla spread among them, and a hint of wax appears in the development. ​A little water softens the nose and relaxes the aroma, without great alteration.​
PALATE
An ultra-smooth, mouth-filling texture prefaces a lively, intense taste; barley-sugar sweet, with a pinch of salt. That sweetness becomes pleasantly tart, with suggestions of gooseberry and crisp grape. At reduced strength, it is not as tart, but still spicy; the sweetness is highlighted yet the appetising spicy heat remains.​
FINISH
Lengthy and palate-drying, as pepper-heat lingers in a last kiss of silken spice. With water sweeter, now with a trace of fondant in the aftertaste.​