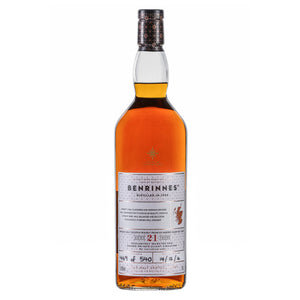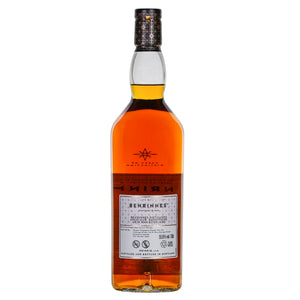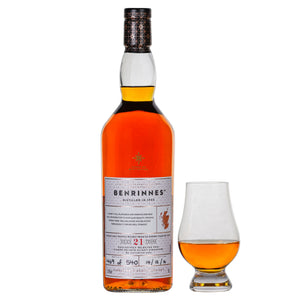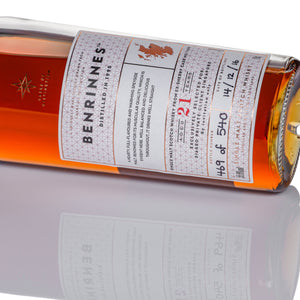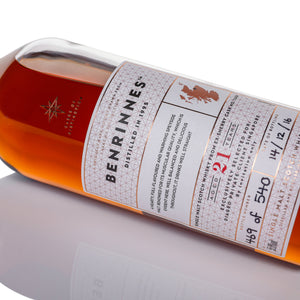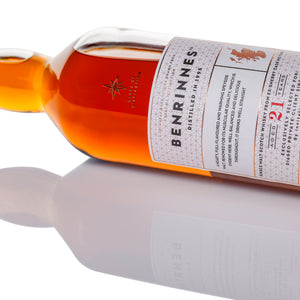 A limited edition from Diageo's Cask of Distinction programme, bottled privately for the SEA Private Client Team.
×
This is an approximate rendering, actual position of engraving will be on the back of the bottle.
Personalise Your Bottle
Make this product extra special for yourself or create the perfect gift with an engraved message. Please input up to three lines of text for your message. Engraving Available in English and Chinese.
Guidelines on message content:
No foul, hate or discriminatory language
Nothing to suggest inappropriate consumption of alcohol, i.e. consumption by those below legal purchase age
Any mention of names in the message should have a valid reason doing so
Please select an engraving before agreeing to the Terms of Service.
Tasting Notes
Nose
Light nose prickle, somewhat closed initially and sandy-dry overall. After a while there are rich fruity notes then a faintly vegetal aroma emerges, earthy with hints of dried meat. Water sweetens the aroma with a suggestion of caramel.
Palate
At natural strength, smooth, sweet-starting and immediately intense, with a drier, darker side soon breaking through in rich fruits, warming spiciness and a thread of smoke. Reduced with water the taste is dry overall, the smoothness lingering longer before the now softer spicy assault begins.
Finish
Soft and sweet – French toast with cinnamon and syrup – becoming creamy as it fades before landing on polished tables and gentle spice.