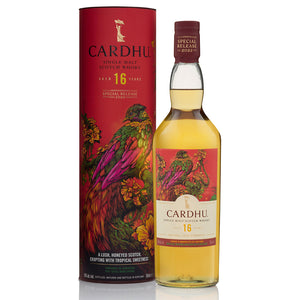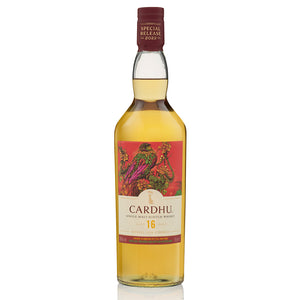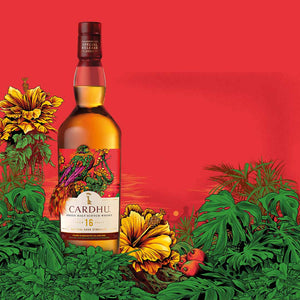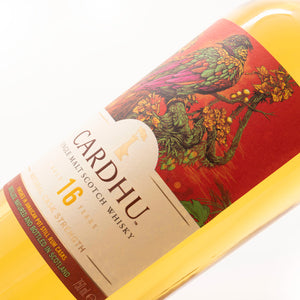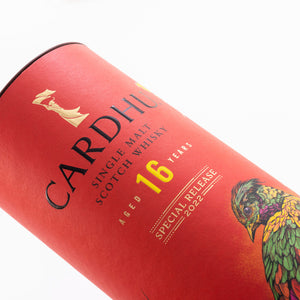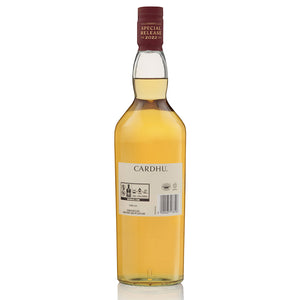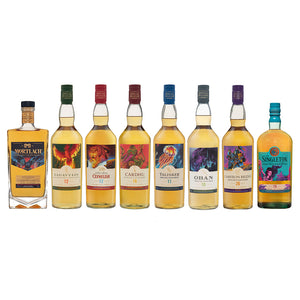 A richly honeyed Cardhu with lush, tropically sweet, rum cask-rounded flavours and peppery wood-spice, which combine to create a vibrant taste of paradise. Light on its feet, lush and sweet while also lively and fresh, with a surprisingly spicy, peppery finish, so making an especially exotic apéritif malt.

×
This is an approximate rendering, actual position of engraving will be on the back of the bottle.
Personalise Your Bottle
Make this product extra special for yourself or create the perfect gift with an engraved message. Please input up to three lines of text for your message. Engraving Available in English and Chinese.
Guidelines on message content:
No foul, hate or discriminatory language
Nothing to suggest inappropriate consumption of alcohol, i.e. consumption by those below legal purchase age
Any mention of names in the message should have a valid reason doing so
Please select an engraving before agreeing to the Terms of Service.
Tasting Notes
APPEARANCE
Clear gold.​
BODY
Light to medium.​
NOSE
Beguiling first impressions begin with the fresh, sweet fruitiness of lemon zest and white grape enriched by exotic notes of pink grapefruit and ripe mango, all on a faintly mossy base, a note that evolves into freshly ironed linen. A notably spicy and woody note soars high above. A drop of water dries these aromas and introduces a pinch of white pepper.​
PALATE
A creamy-smooth and full texture, the taste erupting with sweet flavour. Tingling on the tongue, the fruity and malty sweetness behind this suggesting home- made rum toffee and more exotic hints of spiced pineapple and green banana, made more appetising still by spicy and drying, bracingly crisp, clean oak. A dash of water creates a delightful and even smoother texture, still strong in peppery spice.​