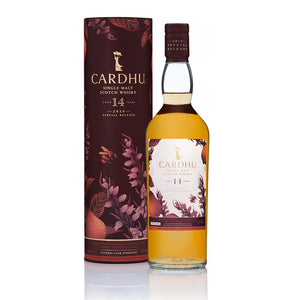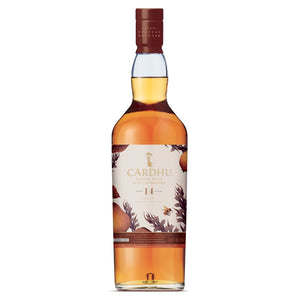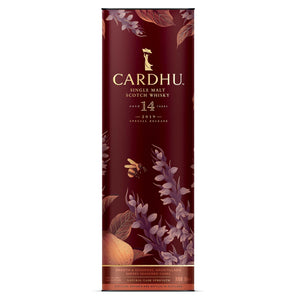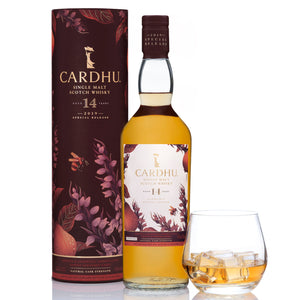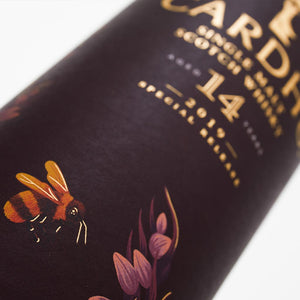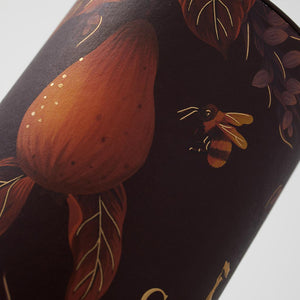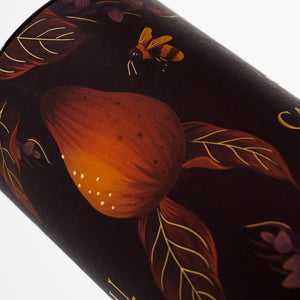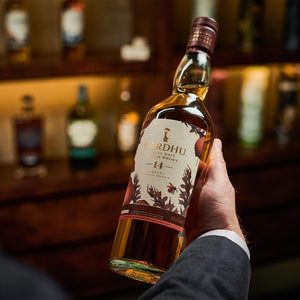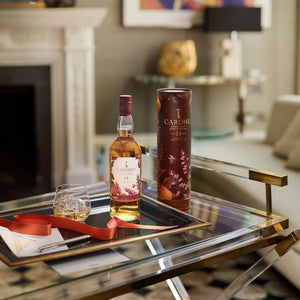 Cardhu is the queen of Speyside malts, with a generous spirit perfectly matched to that of founder, Helen Cumming, and to that the hard-working bees that pollinate the heather on nearby hills through the long days of the summer.
This small batch of Cardhu has been double matured for two full years in Amontillado sherry-seasoned hogsheads, slowly allowing their richness and intensity to wrap the elegance of Cardhu in a cloak of exquisite beauty.
Rich aromas of grape, peach and cherry dance together in a nose soon floral with hints of Lily of the Valley. The texture is creamy-smooth, the taste ripe with pear fruit and sweet with the richness of soft fudge. More fragrance in the middle leads to a spicy finish with a pleasant dryness that lingers on the tongue. 
A unique release with very limited availability of 4,860 bottles.
×
This is an approximate rendering, actual position of engraving will be on the back of the bottle.
Personalise Your Bottle
Make this product extra special for yourself or create the perfect gift with an engraved message. Please input up to three lines of text for your message. Engraving Available in English and Chinese.
Guidelines on message content:
No foul, hate or discriminatory language
Nothing to suggest inappropriate consumption of alcohol, i.e. consumption by those below legal purchase age
Any mention of names in the message should have a valid reason doing so
Please select an engraving before agreeing to the Terms of Service.
Tasting Notes
APPEARANCE
Deep gold with copper lights. Good beading.
BODY
Medium.
NOSE
A mild nose-feel, dry, soft and gentle, with a richly fruity initial aroma; orchard pears, peaches and cherries in syrup, a trace of banana. As it opens the nose becomes fragrant and floral, with perhaps a hint of Lily of the Valley, and a suggestion of vanilla cream. A drop of water closes it down somewhat, but brings out more sugary fruitiness.
PALATE
At natural strength, smoothly creamy in texture, while the fruity taste is immediately sugar-sweet, as with soft fudge. There's a trace of perfume in mid-palate then hot and spicy notes build towards the finish. Drying overall. With water sweetness is again the first impression, while a trace of salt heralds the return of the spiciness in the development.
FINISH
Spicy, with a lingering, embracing warmth. With water, smoother but still spicy, with a pleasant dryness lingering on the tongue.