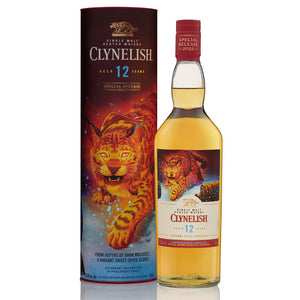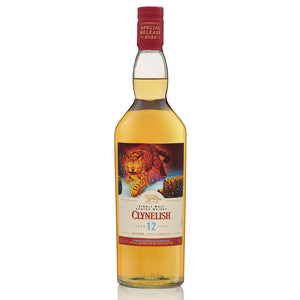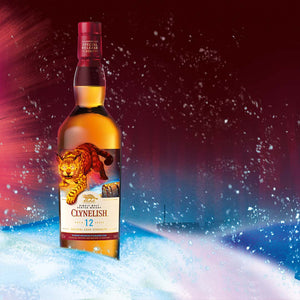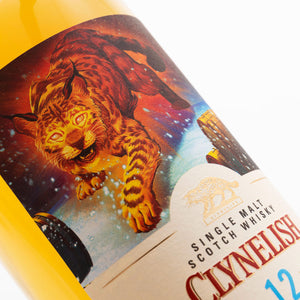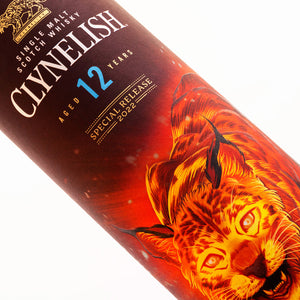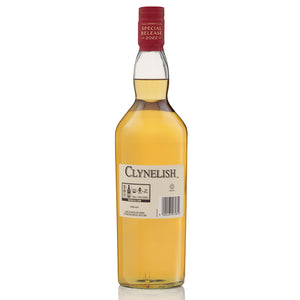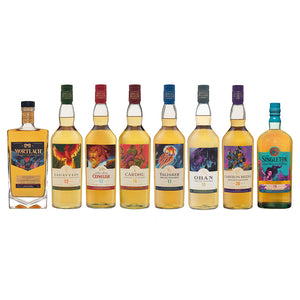 An unusual Clynelish with just a slight trace of waxiness: the finishing casks ​have added sweetness and spiciness, developing the distillery character in an interesting way. Bright sweet fruitiness combines with intense oakiness to create a Clynelish of radiant sweet-spicy intensity.
×
This is an approximate rendering, actual position of engraving will be on the back of the bottle.
Personalise Your Bottle
Make this product extra special for yourself or create the perfect gift with an engraved message. Please input up to three lines of text for your message. Engraving Available in English and Chinese.
Guidelines on message content:
No foul, hate or discriminatory language
Nothing to suggest inappropriate consumption of alcohol, i.e. consumption by those below legal purchase age
Any mention of names in the message should have a valid reason doing so
Please select an engraving before agreeing to the Terms of Service.
Tasting Notes
Appearance
Liquid sunlight. Bright gold.​
Nose
Creamy top notes soon give way to light yet complex fruity and herbal aromas; subtle, understated suggestions of fruity mincemeat, tinned pears, even heather honey. Deeper still, spicy scents of oak preview a soaring intensity on the palate. A drop of water increases the herbal note, while also introducing a familiar waxy hint.​
Body
Medium
Palate
A very smooth, mouth-filling texture introduces a lively taste that is rich and wine-sweet overall, the palate well-balanced by snarling peppery, oaky spice. A little water enhances the sweetness, steers the smoothness of the texture towards waxiness and rounds the flavours, which soon give way again to spicy heat.​
Finish
Quite long, chili-spiced, and appetisingly drying, with lingering pepper. ​ A little water enhances the creamy- smooth texture and adds a little more spice.​