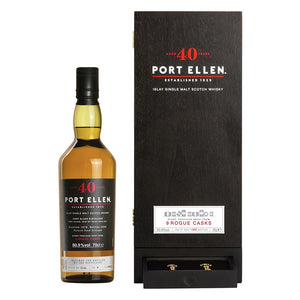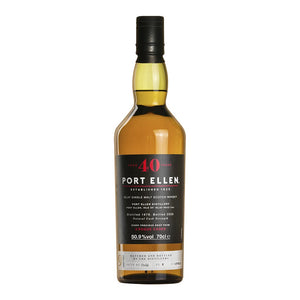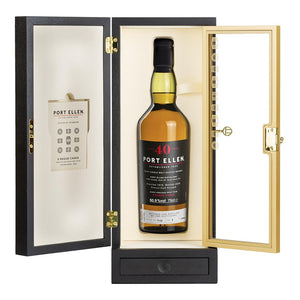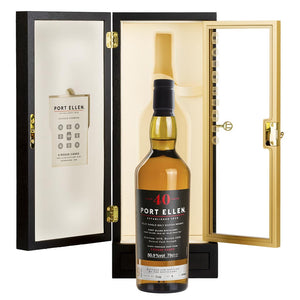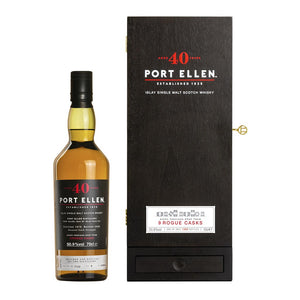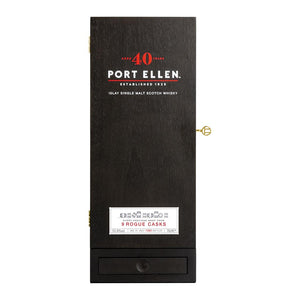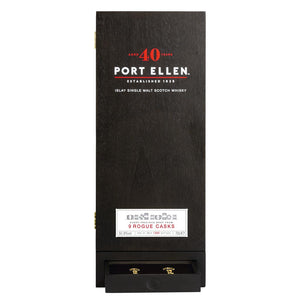 Some casks are born different. Here at Port Ellen we prize these 'rogue' casks. They are an inspiration for a distillery that has always followed its own heart, instead of the rules. When our master distiller discovered 9 of these casks from 1979 he saw an exciting opportunity to create something special.
×
This is an approximate rendering, actual position of engraving will be on the back of the bottle.
Personalise Your Bottle
Make this product extra special for yourself or create the perfect gift with an engraved message. Please input up to three lines of text for your message. Engraving Available in English and Chinese.
Guidelines on message content:
No foul, hate or discriminatory language
Nothing to suggest inappropriate consumption of alcohol, i.e. consumption by those below legal purchase age
Any mention of names in the message should have a valid reason doing so
Please select an engraving before agreeing to the Terms of Service.
Tasting Notes
Nose
Delicate, grassy/herbal, burnt tangerine skin, very mild smoke at cask strength, opens up a little with the addition of water, crème caramel/roasted coffee, red fruit compote, ripe peach skin.
Palate
Much more pronounced bonfire smoke, pipe tobacco, leather, wood spice.
Finish
Long, wispy smoke finish.