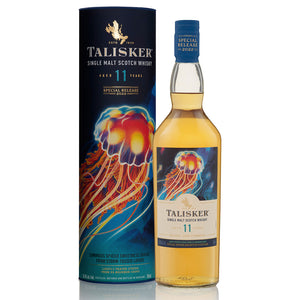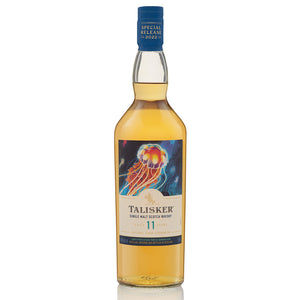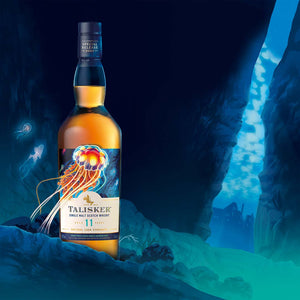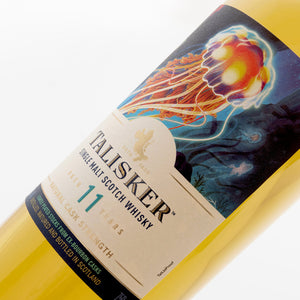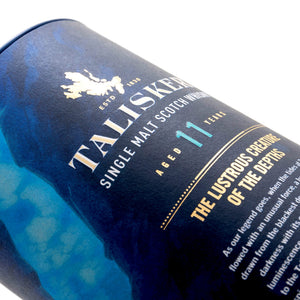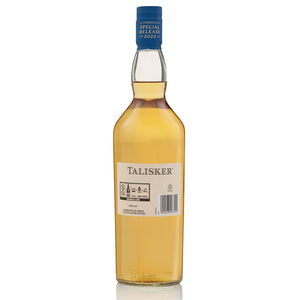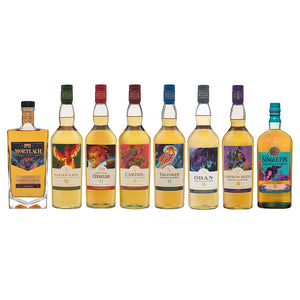 Elemental yet also classic in character: maritime malty smokiness merges smoothly with a tide of spice-bright sweetness to form a salt-laced monster that is truly "Made by the Sea". First-fill ex-bourbon casks gift layers of flavour; a luminous spiced sweetness bathes storm-tossed notes of smoke and sea in its irresistible glow.
×
This is an approximate rendering, actual position of engraving will be on the back of the bottle.
Personalise Your Bottle
Make this product extra special for yourself or create the perfect gift with an engraved message. Please input up to three lines of text for your message. Engraving Available in English and Chinese.
Guidelines on message content:
No foul, hate or discriminatory language
Nothing to suggest inappropriate consumption of alcohol, i.e. consumption by those below legal purchase age
Any mention of names in the message should have a valid reason doing so
Please select an engraving before agreeing to the Terms of Service.
Tasting Notes
Appearance
Deep, glowing gold.​
Body
Medium.
Nose
Maritime in feel, with light spice-prickle, the first impression suggests a beach bonfire of dry seaweed, then deep-seated notes of maritime saltiness and marine engines take over, on a base of drying fresh linen. All these scents hold together well at reduced strength.​
Palate
Smoothly oily in texture, while the taste is gloriously sweet throughout and smoky-spicy, with a distinct fruity hint, all of which evokes an orchard seen through smoke and sea mist. A fine salty balance in the middle leads the spiciness on into a powerful chili pepper catch as you swallow. With a drop of water, the sweet fruitiness and saltiness come into their own.​
Finish
Long, sustained and lightly smoky, with lingering warming spice.​