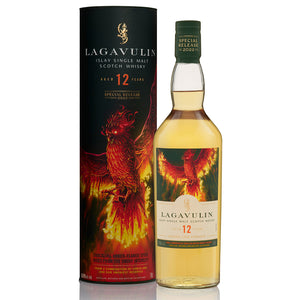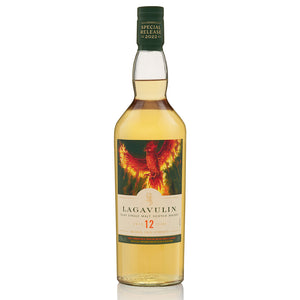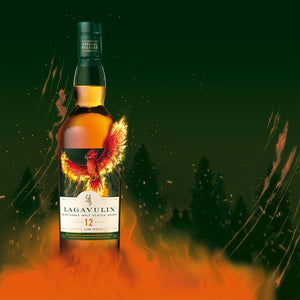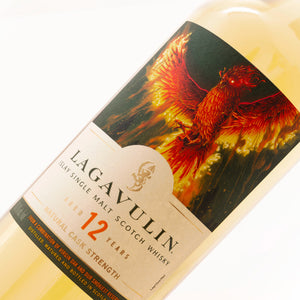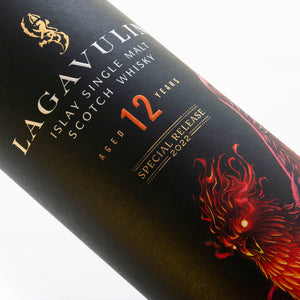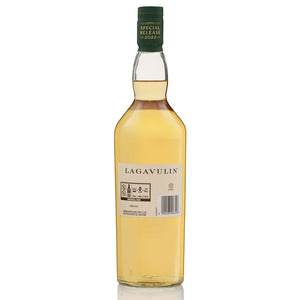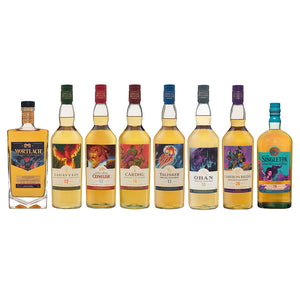 ​​
The King of Islay reborn as a shimmering, flame-garlanded phoenix, fit to power a soaring, deeply smoky expression. An elemental Lagavulin from virgin oak and our smokiest reserves, in which rich, peaty casks lead saltiness, spice and smoke on their eternal dance with deep sweetness.
×
This is an approximate rendering, actual position of engraving will be on the back of the bottle.
Personalise Your Bottle
Make this product extra special for yourself or create the perfect gift with an engraved message. Please input up to three lines of text for your message. Engraving Available in English and Chinese.
Guidelines on message content:
No foul, hate or discriminatory language
Nothing to suggest inappropriate consumption of alcohol, i.e. consumption by those below legal purchase age
Any mention of names in the message should have a valid reason doing so
Please select an engraving before agreeing to the Terms of Service.
Tasting Notes
APPEARANCE
Gleaming, iridescent gold.​
NOSE
Dry, with an immediate powerful smokiness; much more so than is usual with Lagavulin, with charcoal and fragrant peat massively to the fore, backed by a clean fresh base-note that suggests sea air and mineral scents. Much reduced, aromatically, with even a little water, it remains essentially unaltered.​
BODY
Medium.
PALATE
The smooth lightly oily texture shines with sweet richness; the taste is sweet to start, then takes off with a soaring lemony acidity and a sprinkling of sea salt to add freshness. Mid-palate the fire dries the taste, which flies still higher now in its salty-smoky intensity. A dash of water rounds and sweetens but it's the smoke that dominates.​
FINISH
Long, with great waves of peat-smoke, and new- fired heights of spiced and smoky intensity that last wonderfully in the aftertaste.​