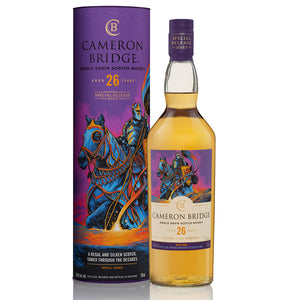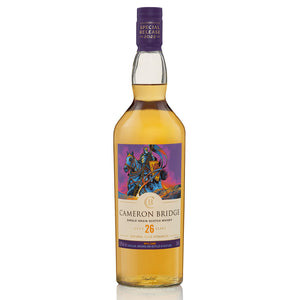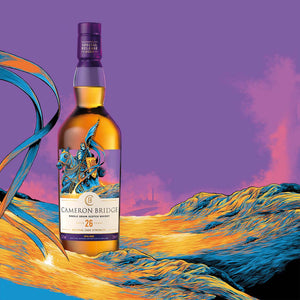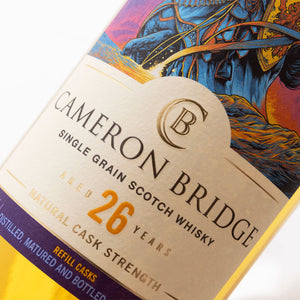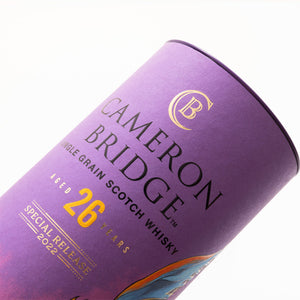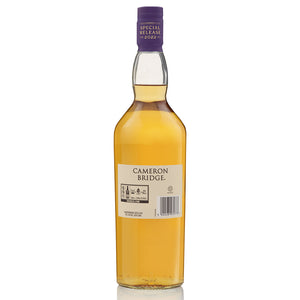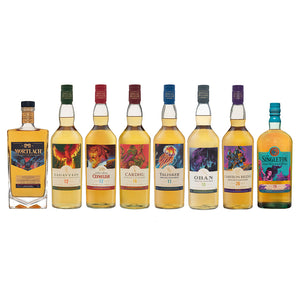 A rarely seen, regal whisky still in the prime ​ of its years, with a rich, sweet nature lightly influenced by long years in cask, and a ​ spicy, peppery finish that comes as a ​ pleasing surprise. Urbane yet determined; sweet and smooth on the surface, but with hot spices bubbling away beneath; quite delicious.
×
This is an approximate rendering, actual position of engraving will be on the back of the bottle.
Personalise Your Bottle
Make this product extra special for yourself or create the perfect gift with an engraved message. Please input up to three lines of text for your message. Engraving Available in English and Chinese.
Guidelines on message content:
No foul, hate or discriminatory language
Nothing to suggest inappropriate consumption of alcohol, i.e. consumption by those below legal purchase age
Any mention of names in the message should have a valid reason doing so
Please select an engraving before agreeing to the Terms of Service.
Tasting Notes
APPEARANCE
Gleaming gold with amber lights.​
BODY
Medium.​
NOSE
Subtly spiced cereal hints and sweetness entwine to suggest ripe tropical mango, papaya, and peapods. Rising through this, traces of hard toffee and light, sustained shavings of oak hint at the spicy intensity on the palate. A splash of water reveals notes of cinnamon bun and salted toffee. Later, these fade appealingly to scented beeswax​.​
PALATE
Silky and smooth-flowing in texture with an intense butterscotch-sweet taste, which mellows into rich caramel toffee. A balancing spicy-dry, oaky intensity appears mid- palate. Adding water softens the honeyed sweetness to creamy-smooth Swiss milk chocolate, with just a little salt mid-palate. Gentle spice now holds the sweetness in check.​​
FINISH
Short and quite intense, with considerable warming chili spice. With water sweeter, the spice reduced.​​​